Valence Borgia co-organises a competition on the International Chambers of the Commercial Court and the Court of Appeal of Paris, alongside with the Paris Place de Droit, the Paris Bar and the Paris Bar School (EFB).
The first round of the competition was held on 15 October 2020 in Paris.
Valence Borgia was one of the members of the jury, which was also composed of :
Denis Musson (Honorary President of the Cercle Montesquieu);
Anne-Laure Paulet (General Secretary - AFJE);
Frank Gentin (President of Paris Place de Droit - Former President of the Paris Commercial Court); and
Philippe Métais (Partner at White & Case LLP).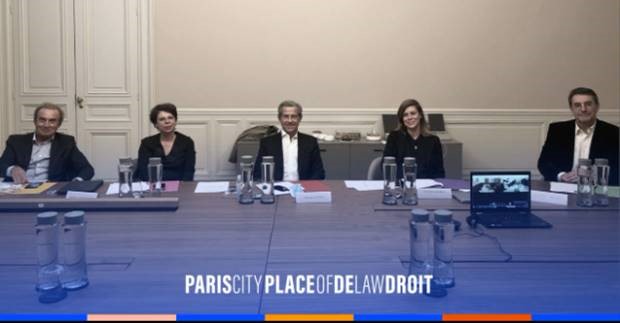 The final of the competition on International Chambers, which was due to take place on 5 November 2020, has been postponed to a date which will be communicated at another time.